MBBS stands for "bachelor of medicine/bachelor of surgery". It is a very important degree because of its national and international value. Many students have dream to be a MBBS doctor and they work hard to accomplish their dream. Every important degree program depends upon some kind of entry exam which judges the ability of a student. These exams are to test the ability of a student that if he/she is able to get admission or not? So the future of students depends upon these exams. There are many exams which are conducted for the admission in MBBS in India. Here we have tried to compile a list of important exams for MBBS in India for your information.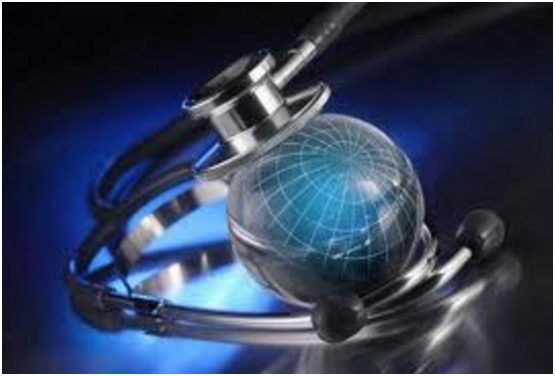 Punjab Medical Entrance Test (PMET)
This test is conducted in the second week of May every year for the admission in medical, dental, ayurvedic and homeopathic colleges of Punjab.
BHU All India PMT (BHU-PMT)
This test is conducted every year for the admission in under graduate medical courses of Benares Hindu University. The medical courses for which this exam is conducted include MBBS, BDS, BAMS, and B-Pharmacy. There are almost 84 seats in MBBS, 38 in BDS and 33 in B-Pharmacy are available.
GUCET is "Gujarat common entrance test for all medical colleges". It is conducted each year for medical courses. There are 1080 seats available.
AIIMS Entrance Examination
AIIMS is All India Medical Sciences, which is established in New Delhi 1952 conducts medical entrance exams every year for admission in medical courses. Total 50 seats are available and almost 80,000 students compete for these seats. This test is conducted in the month of June every year.
CMC Vellore Common Entrance Test
Christian medical college (CMC) located in Vellore is affiliated to Dr MGR Medical University, Chennai conduct a medical exam every year for admissions in medical courses. This exam usually conducted in second week of May.
Armed forces medical college also conducts entrance exam for admission in medical degree program. The exam is announced every year via press and e-resources.
West Bengal Post Graduate Medical Admision test ( WB PG MAT) is a stat level medical admission test .
PRAVARA Institute of medical sciences common entrance exam (PIMS AICET PG) is a national level medical admission test which is conducted every year. This exam is going to be conducted on Dec every year.
National Eligibility cum entrance test (NEET) is conducted by CBSE for admission to MBBS and dental colleges every year. It is conducted usually in May every year. Admission in medical colleges like AFMC also requires good score in NEET.
JIMPER (Jawaharlal institute of Post-graduate Medical Education and Research conducts this test each academic year for the admission in MBBS course.
Above mentioned tests are only few medical exams conducted in India. There are many other medical admission tests which are conducted every year for the admission in all medical colleges of India.