Facebook as a platform is an exceptional source to build a brand and connect strong bond between you and a set of audience. Most of the people are still unaware how to use this platform for their wellbeing. Following are some of techniques to build a strong brand.

Know your audience: Each brand should have a brand strategy as this is one of the most essential steps to grow. It also helps in creating a connection with the audience and at the same time accomplishes various life goals of the brand. Depending upon what your brand deals in, what's its base and target audience, its strategy has to be formulated. No two brands can have similar strategy because various things play role in the formulation of the strategy.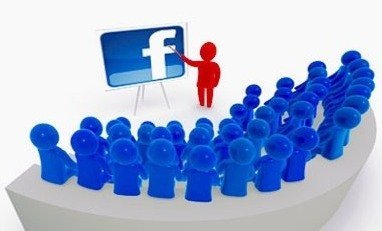 If your brand is still not active on Facebook, then it's missing something big and a great opportunity to exploit the online audience. Get an online branding company and create a layout on how your company's base needs to be presented front of the public. There is grave need to create a brand image online in order to excel not only in offline market but online too.
If you are not interested in creating an empire online, still you'd need a strategy to work on regular activities. You can't simply let your competitors to take away your target audience who are your prospective customers.
An Interesting Page: If you want to increase the number of likes on your page and at the same time increase regular unique visitors, then you have to focus on making your page interactive and interesting. You need to add contents on a regular basis so that people have something to "Like" and "Comment" at, and thus your page is active. In your branding strategy, you should also focus on your content strategy because you would require posting at least 3-5 updates on a daily basis. You can't just post anything and get away with it because a large number of audiences would be waiting to go through your posts.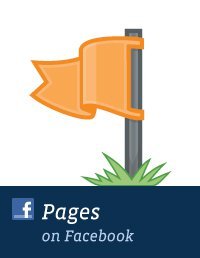 Have a Clear Idea: You should have clear idea what you want to achieve by creating the fan page. Whether it's just another brand awareness page or something more which would include guiding and interacting with audience related to the products related to your industry? Having a clear idea would mean that you can always remain on track and move ahead toward creating a strong brand and huge target audience.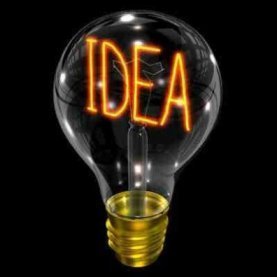 Build Strong Relationship with your audience: Now this may seem to be a mountainous task because online public can be very rude and at times harsh on your brand but if you're smart enough to keep them under control and at the same time create a strong bonding with the people visiting your page, then you can expect a fair amount of your brand growth. You can share with contests and giveaways in order to keep them interested in your page. It's always a give and take process. If audience is getting something or expects to get something out of your page, then they would love visiting it again and again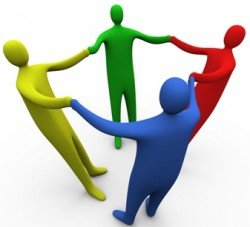 Author Bio: Post written by folks over at My Cover Point where they provides lot of funny Facebook covers.