1. Samsung galaxy Note 8.0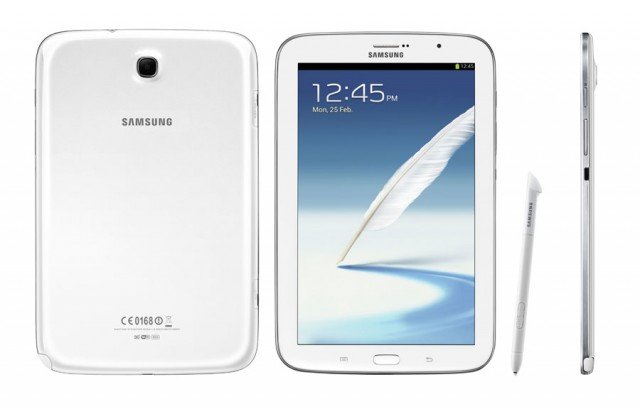 This tablet is on the list of the top ten tablets 2013 it is light in weight and highly portable and its display is better than iPad mini. It has expandable memory and is a complete Android tablet with S- Pen. The S – pen is the thing which has made this tablet a major selling tablet and in addition users love its media capabilities and IR blaster. Overall it is a good device and worth the money you will spend on it. It has a better design, better body built. For those who like S-pen as a tool than this is the tablet ideal for you.
2. Asus Transform Pad Infinity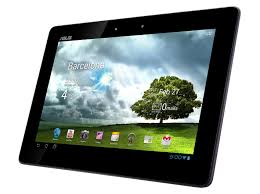 This tablet has everything to offer its users and has all the features you would expect. It has a keyboard standard and is a latest version having simple interface and multiple ports where you can poke your external hardwares. It is one such tablet that will hold anything you will throw at it. It has a tremendous resolution and here you will know why it is rated in the top ten lists. Everything you look at high end tablet is present in transformer pad infinity. You get improved screen which has caught the attention of many. Resolution is great and is a feature appreciated by those who are always on the web.
3. Google Nexus 10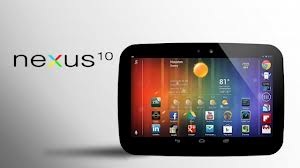 This is  the major highlight of the Google nexus .At 300 pixels per inch it has the highest resolution tablet on the earth. Not only  this Google Nexus is a great performer too. It is smooth and very fast for everything you want to perform on it. It may not have the most stunning  look and built and expandable memory may disappoint a few. But overall this tablet has everything of high quality and  android experience of the big screen. This tablet is considered as one of the best android tablet which is not only fantastic but a great value for your money.
4. IPad 4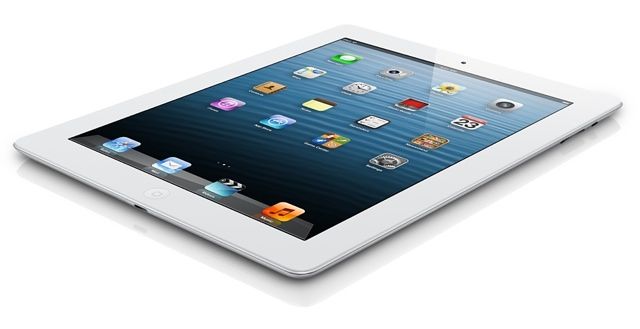 IPad 4 is a full sized tablet out there which has an excellent retina display which is the highlight of this tablet and you won't see any better tablet than this on the market. It is heavier and bigger than iPad 4. The price tag is also nice to see, but the lack of customization and widgets will disappoint few. But there is plenty of iPad available which will satisfy all your needs. You will find apps which are especially designed for iPad. Overall it is a nice tablet and has some very interesting features. If your pocket is deep and you want something greater than this 10 inch tablet is perfect for you.
5. Google Nexus 7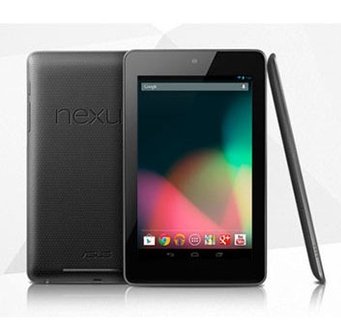 This is one of the most lightweight tablet which can easily fit in your bag. It has 7-inch display  and resolution of 1920×1200 with 321 ppi. It has some top end features. It has an OS feature which lets android 4.3 to thrive. Overall its  a good tablet.
Author Bio
Sonika has been working as a content writer for 3 years. She has written numerous articles about buy twitter followers for cheap and have helped people.