In the past years buying blackberry phones  was the dreams of people, but due to iPhone & Android's Smartphones  the man's dream changed. Blackberry's Market is going down, in this condition blackberry has put more efforts to bring their market back. They are ready with the latest multitasked and with new more feature Smartphone, its "Blackberry 10". The future of blackberry depends on how this "blackberry 10" is accepted by the Young and business oriented users.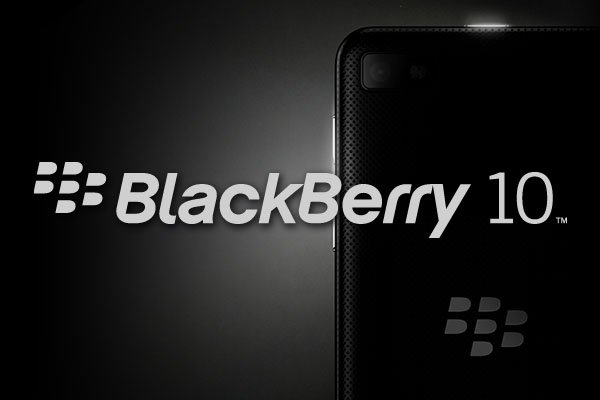 The "Blacberry 10" is featured with multimedia,apps,touch screen and many more.the Vice President of "RIM" Mr.Rick Costanzo says us weak in inventing some features of smart phones. But in this present era of technology our "blackberry 10" may lead to a great extent.
No one can drag us back now because "RIM" has given such a Fully featured System.This Operating system gives more reliable multitasking than Android or Iphone.if any application is open,we can swipe to social networking apps and can check the emails.the "Balckberry 10" has overcome the function of opening and then closing the running application.you can navigate from one application to next application due to the new technology "Flowing System",inspite of this there will be some limitations on multitasking.if user is watching video and email arrives,the video doesn't stop automatically,user should pause it then check mail.
Due to featured Blackberry keyboard user's writing habits are improved and while writing the correct words are suggested,this type of system is absent in todays competitors says Mr.Costanzo."Blackberry 10" brought best keyboard says Mr.Costanzo.
You can use same "Blackberry 10" for two reasons,means you can divide business data and personal data on one device in different places.No need of buying another phone for personal uses.You can switch easily from Personal mode to work mode easily.Many users may like such feature.
Author Bio:- Deowrat  Phatak  is content writer for  Mashking. He has a great passion in Internet technology, web development, and Mobile.