Social media offers the chance for small businesses to build up relationships with potential customers without having to resort to hard-sell techniques. This can lend a human and approachable aspect to your brand; something that larger corporations struggle to maintain. In addition, you can bring news and offers directly to your chosen demographic, thereby helping to attract further custom, through word of mouth and the associated quality and trustworthiness of your brand.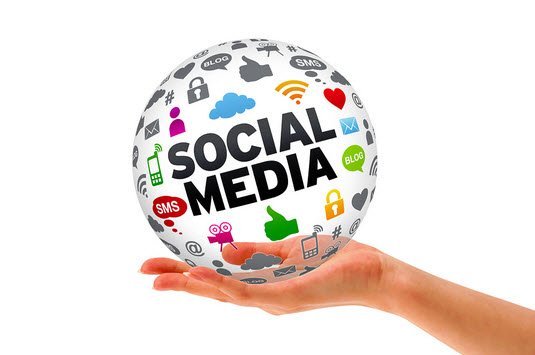 However, it can be a time-consuming business to manage your social media accounts. Here are five ways you can boost your potency and presence through social media and cut back on some of those man-hours.
1) Know your customers. You can research your customers through sites such as LinkedIn and find out more about them. You're not after a complete psychological profile, but it can be to your advantage to know something about them. This information can be used to personalise emails, Tweets and posts and establish that valuable connection long before you mention your product or service. Rapportive is a great piece of software that can give you quick profiles about your customers, letting you know who they are, where they are and what they're interested in.
2) Don't just broadcast updates; be sure to include online-only offers, such as redeemable vouchers or discounts. While currying favour on a social level is very important, you want those messages to translate into sales. So add an incentive – something that your clients won't find anywhere else. Intuit is a prime example of this. When the company was founded, Microsoft took up the challenge, offering a competitive program. To ensure their customers remained loyal and felt valued, Intuit offered a $15 rebate to customers who continued to buy their products.
3) Listen to what your customers have to say. Social media offers the chance for conversation, but you must remember that conversation is a two-way thing. A customer never feels more valued if they believe that their input has some weight and credibility, so consider what they have to say. They might be pointing out something you've overlooked.
4) Create a voice for your company. Continual selling over social media is going to lose you followers. Make sure that your Tweets and posts represent the human aspect of your business and not just the product or service. The more engaging and conversational you appear to be, the more people are likely to want to know a bit more.
5) Blogging is a very important part of online social interaction and can bring real life dividends. Your blog is there to help establish you as an authority in your field. However, your blogs must be interesting and have a point of view, rather than simply being glorified adverts. Blog little and often; it helps maintain your online presence and can be the source of conversation and debate. There's no need to be controversial; simply state your case in an informative and engaging manner. You may find that your blog posts are shared within the online community, which helps to attract more traffic to your website.