If you are planning a holiday, then you will be interested in all sorts of ways that you can make the experience as exciting and memorable as possible. Holidays don't come around too often, and when they do it is natural to want to make the most of them. Whether you are going on holiday with your family, your partner or a bunch of friends, the planning is all part of the excitement. So, once you have got the essentials such as getting your ticket booked, booking your airport parking and making sure that your passport is current, it's time to get thinking about ways to build excitement. There is no better way than by using social media! In this article we are going to tell you how:
Set Up an Event Page
The first thing to do is to set up an event page on Facebook, inviting everybody that is going to come on holiday with you to join in. From this page you can build excitement, make last minute plans, and also post a reminder for everybody to check their passports to avoid any last-minute panics. You can also build the excitement on Twitter, using your tweets to build excitement and share packing and planning tips. If you are feeling really smug, then make sure you post a copy of the weather forecast for the place that you are heading to, particularly if it is bright and constant sunshine!
Gain Discounts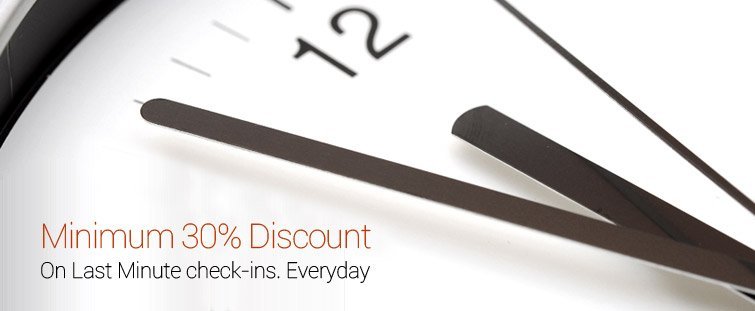 When you are in the process of booking your holiday, make sure you like and follow every single business that is involved, from the airport to the airline, and the taxi firm to the holiday rep. The more in touch you are with all of the people that you are putting your business towards, the more likely you are to be notified of any special offers, discounts and promotions that may be available in the run-up to your holiday. This sort of information is gold dust, and is unlikely to be found anywhere else.
Share Photos
<
Once you are on holiday, social media is the perfect place to let everybody know what you are up to. As long as there is accessible Wi-Fi where you are staying, you shouldn't find it difficult to get online and spread the word about what an amazing time you're having! Make sure that everybody is tagged in the photos, and that they are captioned so that people know what is going on. Don't miss out on your chance to make your friends at home green with envy!
An Online Souvenir
Creating a Facebook event page is a way of making a souvenir of your holiday that you can share with friends. It's a place where everybody that went on the holiday can post their photos and albums so that they are all in the same place. This is a wonderful way of holding all of your memories, and you will go back to the page time and time again to relive the holiday.
How can you make the most of social media the next time you go on holiday?
Author Bio:Nancy Baker, the author of this article, is a freelance blogger, currently writing for, Park n Jet, a company offering an unmatched airport parking experience. She is great with finance and is into amateur astronomy. You can follow Nancy on Twitter @Nancy_Baker.