By profession, I am a freelancer, and I love working with photography projects. One of My friends was looking for a professional video making software to showcase his blogs on different platforms. My answer was a common slideshow, but we actually needed something out of the BOX. I searched for some good software's around but I could not find all solutions under one roof. We have plans of editing a few pictures before putting them in the video, but no software offered that before I came across Movavi.
Movavi: The Guru of Video Making Software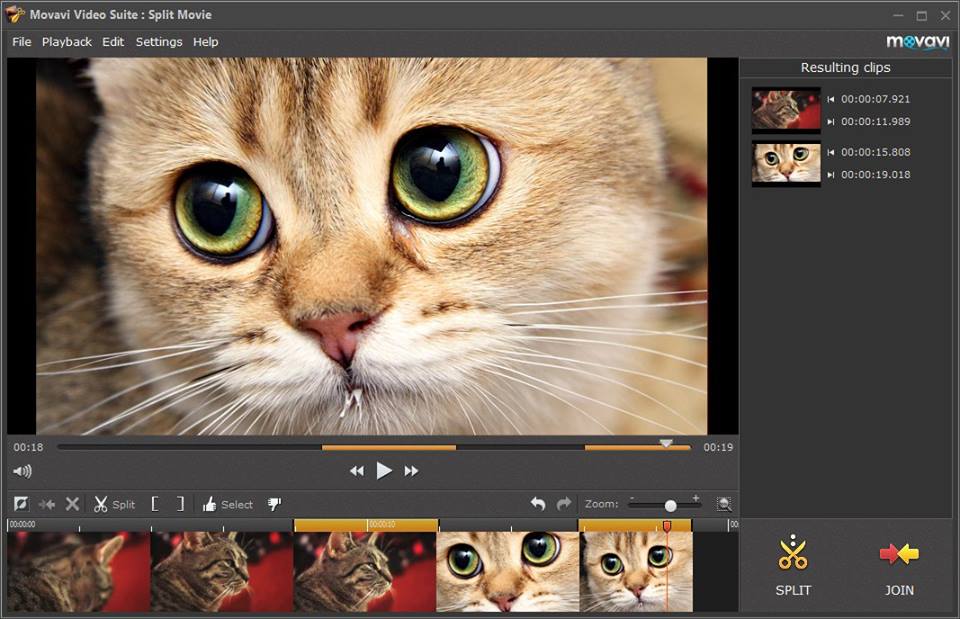 Movavi is a great platform, it not just gave as the details of how to manage an entire project, but also help us with new ideas with the range of tools available. With a new tool in action every time we had something new to experiment. The user interface is eye-pleasing and is backed with numerous functions. This is a great application to process short and quick videos. Movavi is one of the best suites that I have come across within the last few years of work. When we talk about performance, I tried using many programs simultaneously and the performance was flawless.
Monavi also has a dedicated help center to assist all its customer needs at any point. This section also accompanies an FAQ section to answer basic level questions.