Indiblogger is one of the most popular platforms for bloggers in India. It is connecting bloggers and businesses in the best way. Most bloggers from India are a part of this platform and a good thing is that it always brings something new making the bloggers become happy. IndiPR.com is the new initiative by Indiblogger which will allow businesses to get their press releases published by the right publishers. This innovative platform is all set to bring a change in the blogging world.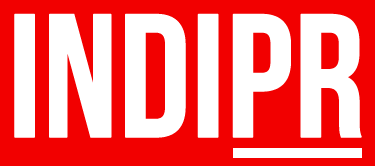 It may be the perfect time for businesses to make use of IndiPR.com for getting their press releases published by the best bloggers. Every business should try to know that how IndiPR.com works as it is definitely going to benefit businesses.
 Reach the Right Audience at Right Time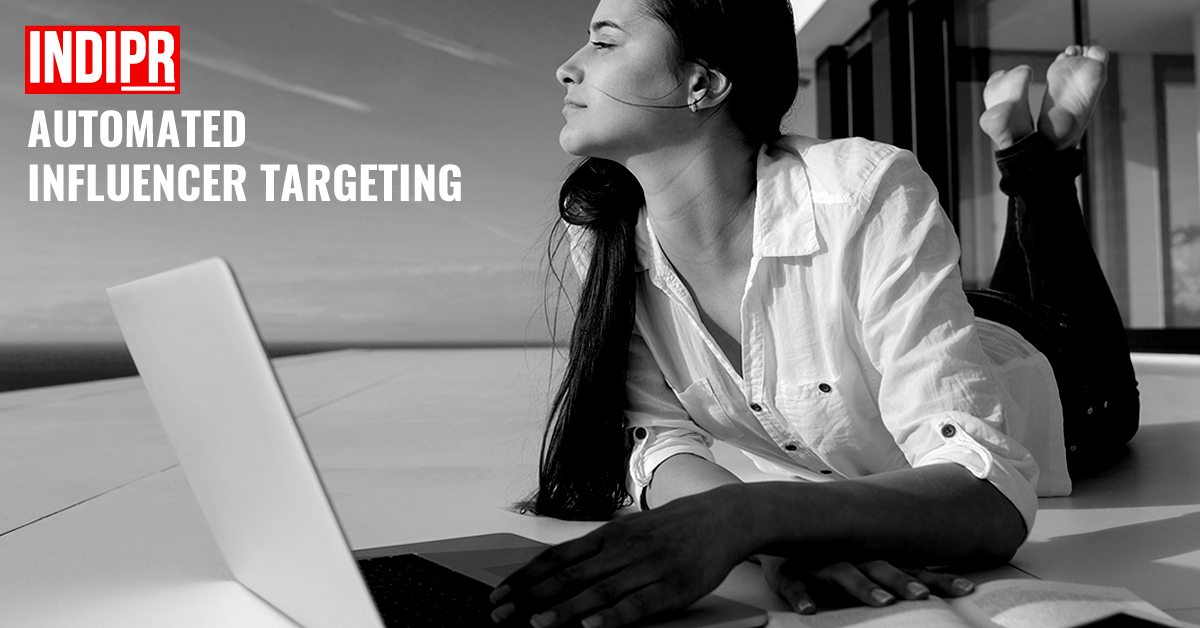 One of the main benefits for businesses will be that they will be able to get press releases published within 72 hours. Indipr.com eases out the process for business owners in getting press releases published as the 'Automated Influencer Targeting Engine' shortlists bloggers considering the important factors. Selecting bloggers can be a hard task, but because of this automated engine it becomes a very easy thing. Wider reach at the right time will now become a possibility for businesses because Indiblogger has good number of bloggers who can publish press releases at the right time.
Benefit of Quality Content
Bloggers are given 72 hours for publishing any press release as they need to do proper research and write the press release in their own words. Most bloggers will try to make use of top-notch content so that the new product or service gets promoted in the best way. If you believe that quality content will make the press releases more influential, then IndiPR.com will be the perfect solution.
 Affordable and Time Saving Option
By choosing IndiPR.com for getting your press releases published by publishers, you'll be saving your time. You'll get the advantage of reaching the right audience in few hours. Even the small businesses will be able to make the best use of IndiPR.com as the starting budget for getting press releases published is USD 150.
 More Useful Stuff in Future
IndiPR.com will have many more interesting features in the future. It will allow businesses to get their press releases submitted in a creative way. Creative assignments will definitely make some of the creative bloggers happy. Businesses will also be able to invite the best bloggers to attend their launch events. The presence of bloggers having good reach over social media may make the launch events get good popularity.
IndiPR.com is an initiative which will get huge success in long term. Businesses are going to get the benefit and publishers will be making money by helping the businesses in reaching the right audience at the right time. It is getting good popularity in the start itself which clearly indicates that everyone is expecting IndiPR.com will be very useful for all type of businesses.