As a real estate agent, it's your goal to find as many buyers as possible so that you can encourage them to purchase one of the many homes that you've listed for sale, whether you just acquired a new listing or you've been trying to sell the same home for months. It's a never-ending battle of finding these buyers before other agents do, and it's also a battle to get as many homes listed under your name as well. After all, if a home is listed under your name, you still profit from it even if another agent finds the right buyer for the property.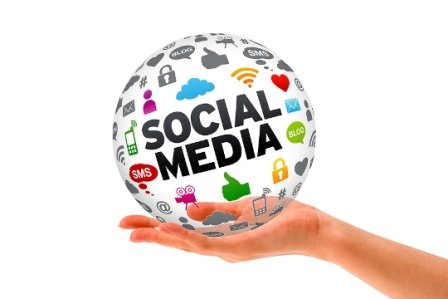 Therefore, being a real estate agent certainly isn't easy. With so many other agents in the same area that you work in, the competition can certainly be steep, and you may find yourself faltering when it comes to connecting with individuals who are looking for properties, whether they're residential or commercial properties or even land.
More Real Estate Agents are Using Social Media to Succeed
What more real estate agents are realising these days is that their potential clients can easily be found on social media. By promoting themselves and their listings on the right social media websites, real estate agents can get more properties sold in a shorter amount of time, thereby increasing their profits and developing their positive reputation in the marketplace. Continue reading to learn more about how you can go about using social media to your advantage if you want to sell more homes than ever.
Manage Multiple Social Media Pages
To make the most out of social media, try to take a few minutes out of each workday to maintain more than one site. For example, use an Instagram account to post photos of your properties. Then share these photos to your Facebook and Twitter pages, where you can also provide important tips that property buyers would be interested in. Just be sure you have the time to keep all of these pages updated. Otherwise, stick to the social media page that's providing you with the most interaction from potential clients.
Promote Local Highlights
If you work within a small, specific region, consider posting news about local events, as well as headlines about the great schools and attractions in the area. When these are positioned near posts about house listings, you're more likely to entice buyers to look into the properties and purchase them.
Actively Search for Clients
Use social media sites to perform searches, using hashtags as an example, to find people who are looking for homes. You may be surprised by how many people are discussing their house hunting process on their social media pages with their friends and family. Connect with these individuals and offer them your help.
If you're a real estate agent who is looking for a new way to gain access to new clients, take advantage of the many social media pages available. By posting listings and news, you can become a reputable professional in your area.