A lot of people will tell you that a creative spark is needed to really find success in marketing. There's no denying that a keen eye for branding potential and a turn of phrase are vital for catching interest. But don't fall into the trap of believing that creativity is all that's involved in managing your reputation online. As with everything digital, there's a science to it. A science that we'll be looking at in the methods below.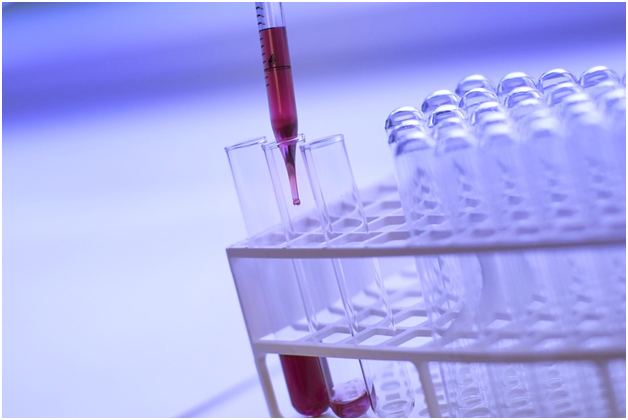 The value of a click
You want people coming to your website, there's no doubt about that. But then, you have to ask yourself. Just what is the value of someone clicking on your site? Are they likely to stay and become a customer? Or just read a bit before moving on? Conversion rate optimization is all about designing your site to increase the value of a click. Teams like CandidSky specialize in helping each site find the sections that get the most visitors. That way with a bit of design, you can make the best use out of them.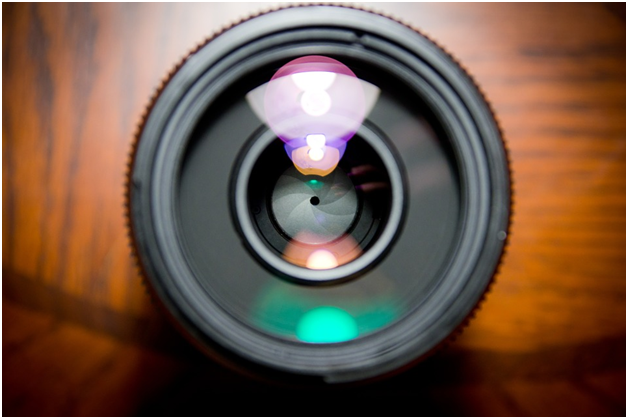 The price of visibility
Before you can consider the value of a click, you need to have people actually clicking, of course. Nowadays, that's mostly done with search engine optimization. SEO is about using things like keywords on your site and building links to it. This makes the site seem a lot more relevant in regards to those keywords. So when someone searches for them, the site's a lot more likely to appear.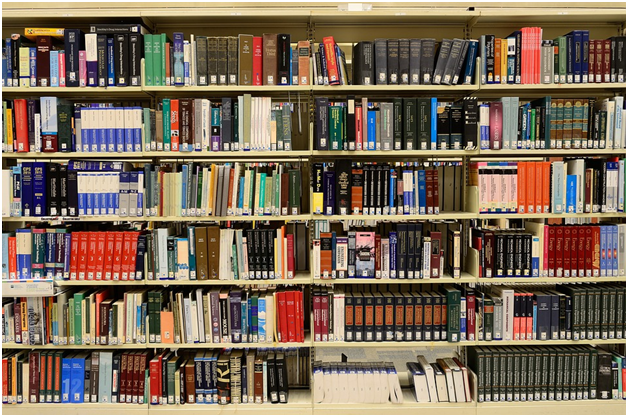 Expert's not just a word
If you want to get creative, you need to have a good purpose to that creativity. One goal is to start framing yourself as an 'expert'. Blog advice and your opinions on industry changes. Offer content to others who write about your industry. If you start to build a brand of expertise, you'll find people will start asking you to give more feedback in bigger forums.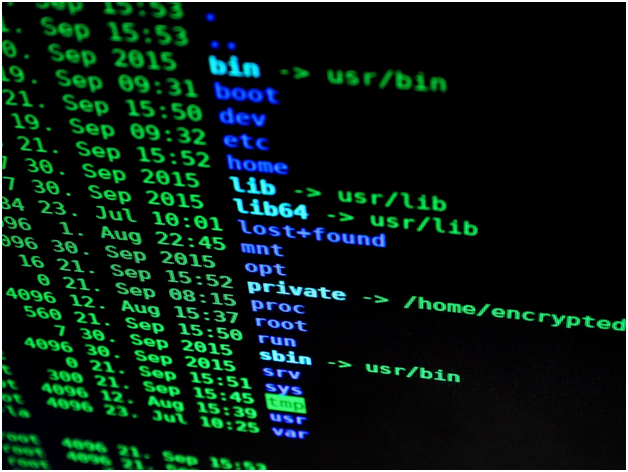 Impact can be gauged
The site and your brand are two things that can be honed with a bit of insight. But so can your outbound advertising efforts. Things like pay-per-click ads should be gauged carefully in Google Analytics, for a start. Then for social media, you can quickly get a look at your most popular and effective posts. Tools like SproutSocial can help you do that.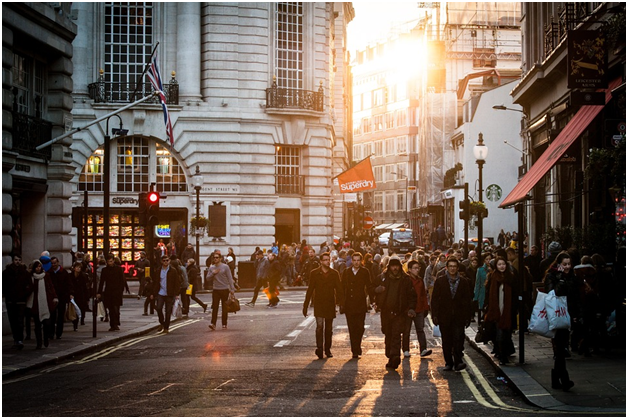 Know your people
Naturally, all of the methods above need to fit in a context. The wider context for most businesses is that of their customers. Knowing your customers is about keeping track of the data they provide you. Every time they seek support, every time they buy something, log it. Use customer relationship management to learn more about your people. To use the experiences of individuals to inform your understanding of your whole audience.
Online marketing and reputation management are ever changing. We have no doubt the methods above will change in time, too. But once you start getting used to implementing the science of online PR, you can adapt to the changes fairly easily too.