How To Get Directions From One Place To Another On Google Maps?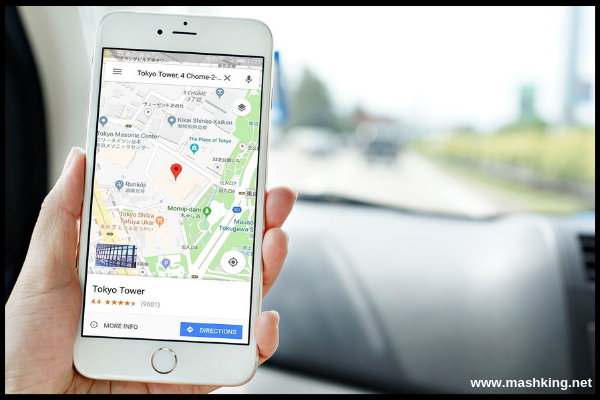 Be it while traveling in a cab or going all by yourself, if you ever get lost, asking the passersby is one thing that is supposed to be the most reliable. However, it is not always a feasible step to take.  So, if you are still stuck with asking people around and even aren't familiar with an application like Google Maps, then this article will help you navigate through the entire system. It is no rocket science. Google Maps isn't something strange in today's time. Every other person on the planet might be well versed with its usage. But if you are one of the left out ones, you just need to get familiar with the technology. And you are done!
Google Maps is a digitally developed map that not only helps you in finding the right directions to reach your destination but also guides you in calculating the exact distance between two points. The application is devised with perfection as well as precision and shows real-time traffic so you can plan your travels accordingly. It is equipped with providing you the shortest and fastest route along with better driving directions. Additionally, you also get the information on the best possible mode of transport you can choose. And no matter what mode you choose, Google Maps will show you the best-suited route.
How To Get Directions From One Place To Another On Google Maps?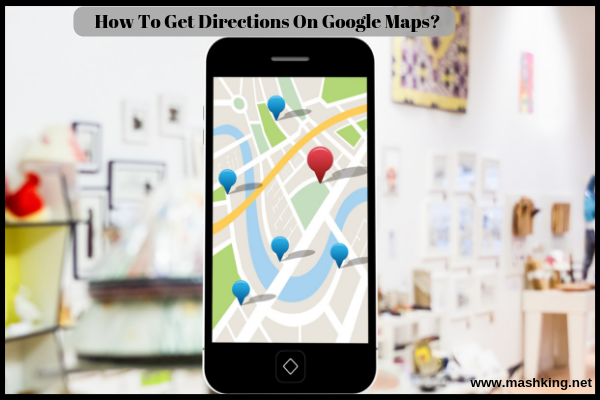 Coming to the main point – If you have Google Maps smartphone application then let us assure you that you aren't ever going to lose your way.
Start by opening the application after which you will see the homepage. Click on the blue colored icon on the bottom right side that says "directions." Hereafter, you will be taken to another page that displays two search boxes. Feed the boxes with "starting point" in the first one and "destination" in the second box. By starting point we mean the place you want to start from (could be your current location). And the destination is where you want to reach. Once you key in the necessary data, you will be provided with a well organized and illustrious map on your phone screen. You simply need to zoom in to have a closer look at the detailed directions. Or you can click on the icon that says "Start" for real-time route navigation.
How to Calculate Distance Between Two Locations Using Google Maps?
The easiest way to calculate the distance between two different locations requires you to have an even closer look at the Google Maps application. Simply carry out the steps that we mentioned above for finding the accurate direction. And just below the two search boxes, you will notice the distance in numbers after you input the current location (or any other starting point) and your destination. That's it!
How To Calculate Driving Distance Using Google Maps?
It is one of the best features on Google Maps to be able to select amongst the best and least jammed route. So, depending upon your chosen means of transport, you will also be provided with the total distance that you will have to drive. For instance, if you prefer to travel via bus then you will be shown a custom route but if you would want to choose a train (public transport) the route will be optimized accordingly. Need an elaborative answer? Here it is!
As soon as you open the Google Maps application, click on the icon that says "Drive" visible right on the homepage. Now, enter the information pertaining to your current location as well as the destination point. Right after you enter the destination, you will be provided with the route map along with the other required instructions. You will be provided with the driving distance in Km or miles along with the approximate time taken and the fastest/ best route you can take.
How To Get Cycling Directions On Google Maps?
Another impressive feature on Google Maps is that it helps find unique and custom routes even for the cycling enthusiast. You just need to select the "Cycling" tab and you are done. Follow rest of the search instructions as mentioned above. You will get a map that is customized enough to be in terms with your cycling needs. So, even the directions to be presented accordingly.
What Else Can You Get On Google Maps?
Along with the basic route map, Google Maps gets you with "Walking directions," "Cycling Directions" as well as "Transit Directions." Not only that, if you prefer to walk, even then you have the suitable route to follow. Basically, use just any mode of transport for your journey, and Google Maps is there to show you the right way!