Smartphones are truly the biggest invention of this century. There is a myth that using a smartphone in a car can distract the driver. But in reality, if the driver has right set of applications in his phone he can turn it into a greater help. These phones are not only for a run, but in fact contain a wide array of apps that can make driving easier and can save your life. Here is a list of top driving apps :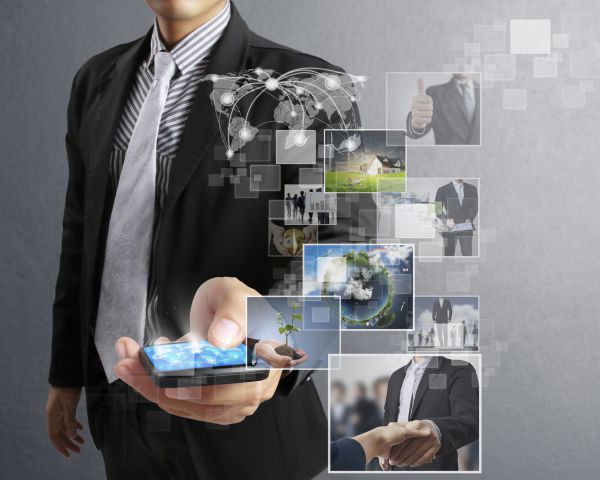 GasBuddy : This application is a real catch for all those people who want to cut down on their monthly fuel expense. This app helps you to find out the gas station offering the lowest fuel prices along with a detailed map of the location. This app is best suited for long journey and will help you to save big.
Gas Mileage Calculator : As the name indicates, this app will help you to find out the average mileage of your car. You need to provide the cost of each fill up and the app will determine the mpg of your car. This app will help you to keep a track of your car performance with detailed analyses.
Trapster : If you are one of those aggressive drivers who are fond of speed and thrill then this app is exclusively made for you. This app provides you with over 6.6 million speed zones where you can hit the gas pedals and the best thing is that you won't get a ticket for it. It also alerts you about the speed limits in various areas and thus saving you from further troubles.
Maps And Navigation : Google Maps have been the best driving app for more than 4 years. This apps helps you to locate your destination with help of a built in GPS with accurate results. It comes with a voice search option that will guide you throughout your journey eliminating the need to look at the phone screen. It is a handy app that can be used while travelling to an unfamiliar location.
Plug Share : If you own an electric vehicle then you should definitely have this app. The biggest problem of having an electric car is lack of enough charging stations. This apps helps you to find the nearest charging station as well as keeps a track on the battery usage. You can also use this app to find the nearest service station and choose from over 3 million stations offering services at an affordable price. It also has a list of all the places where you can renew your expired driving licence.
Wireless Mania : This is an amazing app which will help you to connect your phone to the speakers of your car. You can take calls while driving by voice instructions as well as connect the car stereo to your phone through media transfer device. It helps you to keep a check on music, calls a well as directions without even touching your phone.
Text Star :We all love to stay connected to our loved ones and often text while we drive. But we all are not aware of the risks associated with it. It not only distracts us but puts our life at risk. But with Text star you can read as well as reply to all your messages by voice navigation.