Building a tailor-made web portal is not everybody's cup of tea. It requires a great deal of time and efforts for creating an online portal that's loaded with best features and is interactive in nature. High-speed manual coding associated with PSD to HTML conversion is considered to be the standard means of adding interactivity, accessibility and functionality in a dull PSD-based website. Considering today's cut-throat online competition, it won't be wrong to say that PSD slicing is definitely an effective method of adding uniqueness to a website. Through this blog, I'll be explaining you about the best benefits that hand-coded PSD to HTML brings in for you.
Why choose PSD slicing to HTML?
Hey guys! Prior to introducing you to the benefits of hand-coded PSD slicing process, let me make you understand why we actually prefer PSD slicing to HTML in comparison to other markup language conversion processes. Well, the reason for this is the cost-efficiency that this conversion process brings along. In addition to this, other solid reasons behind the growing success of PSD to HTML conversion include:
A visible improvement in total project turnaround
Easier website management during the times when the site is overloaded
Better efficiency and greater flexibility in undertaking core revenue-producing activities
A visible enhancement of company's business focus
What makes hand-coded PSD to HTML conversion a better choice among web developers?
You may already have a superb website designed in Photoshop. Although, Photoshop is undoubtedly the best web design software, yet there are some areas where it lags behind. It's here when the role of PSD slicing to HTML comes to play. Unlike Photoshop designs which aren't web compatible, HTML web designs fare better with almost all the popular web browsers.
Now, the biggest question here is whether you should choose manual PSD slicing or the one that's performed using a software. There are several reasons that support the growing affection towards hand-coded PSD slicing method. Here's a list of these reasons:
Reason No.1
Pixel perfect conversion process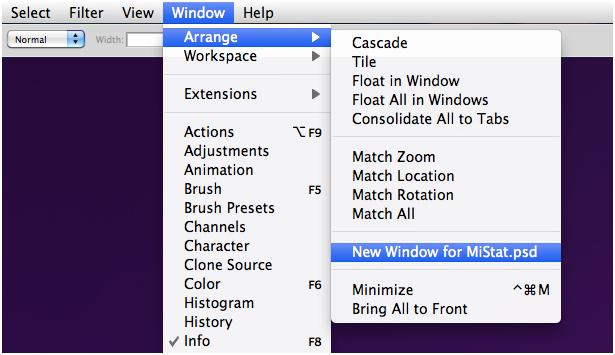 Unlike using WYSIWYG editors where you can see a visible difference between the original PSD image and its new web look and feel; choosing manual coding allows you to get a pixel perfect website. The manual coding method ensures that the website doesn't lose the look and feel of the original PSD design.
Reason No.2
Better Customization options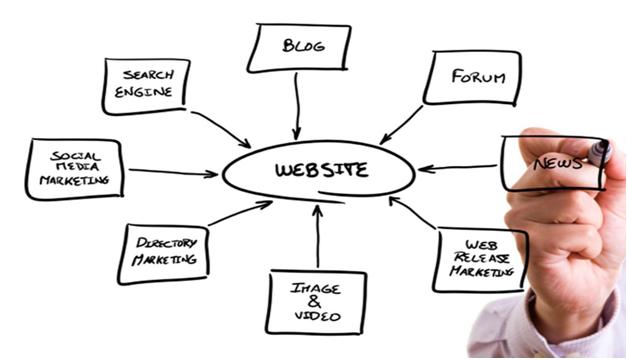 One of the biggest advantages of seeking manual PSD to HTML conversion services is that you can easily customize your website as per your changing business requirements. There's no need for hiring a professional for doing the job. Unlike the hassles associated with tweaking automated codes, manual codes offer more space for modifying the website on both, aesthetic as well as functional basis.
Reason No.3
Bug-free codes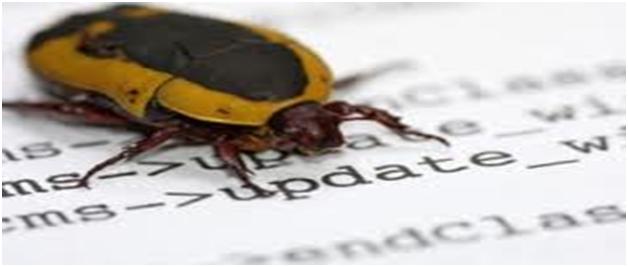 It's a fact that PSD to HTML or XHTML doesn't leave any room for errors or bugs. All you get is a clean code that ensures maximum online visibility of your website. The bug-free nature of your HTML website allows it to get crawled by popular search engines in addition to bagging better rankings on SERPs (Search Engine Results Pages).
Reason No.4
Improved Semantic Coding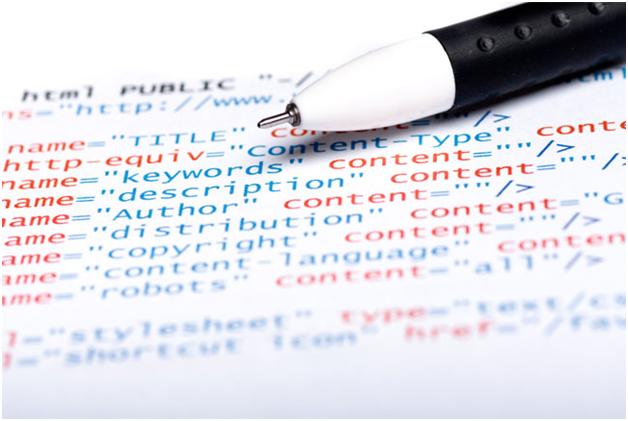 Unlike automated semantic coding, the one that's performed manually works better for honing the website's performance. This is because using a software for the semantic coding part can result into unwanted bugs and errors that are likely to harm the site's visual and functional assets. So, it's recommended to hire expert web developers who'll ensure flawless semantic coding for your website.
Reason No.5
Greater chances for meeting W3C standards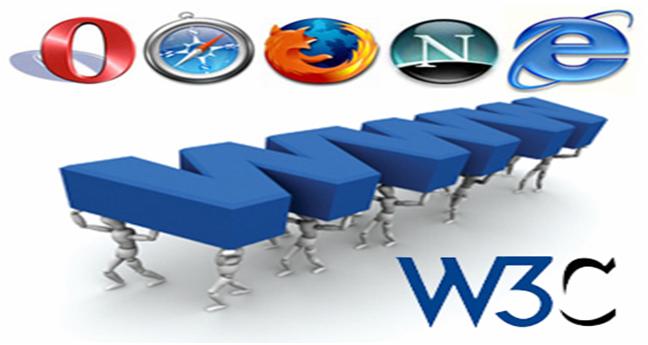 In order to get noticed all over the web, it's vital for your website to meet W3C standards. A manually converted website has greater chances of passing the W3C validation as compared to the one that's been converted via automated software tools. This is purely because sites that have automated codes are likely to contain unresolved errors/bugs that affect the overall website performance.
 Final Wordings
Now, you've them all. I'm quite sure by now you'd have definitely got an idea as to why a major population of business professionals is opting for manual PSD slicing methods. Unlike websites converted using a software, the manually converted ones have been successful in scaling new heights of success over the World Wide Web.
Author bio :– Mike is a blogger by mood and web designer by profession. He gives ideas to convert PSD to Wordpress theme and loves to share his thoughts on social media. You can log in to his web (Markupcloud Ltd ) for various other conversion services.